AK State HR Conference 2020


May 14-15, 2020 | Anchorage, AK
Conference Pre-approved for 14 SHRM and HRCICredits
( For those with SPHR's - 10.5 Business HRCI Credits!)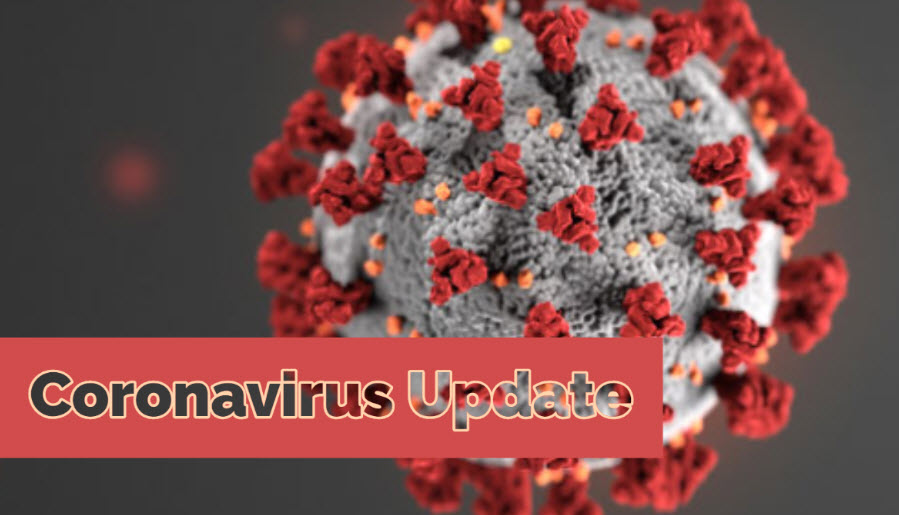 As of March 18, 2020
In light of the COVID-19 outbreak, we want to provide an update on the 2020 Alaska State HR Conference, scheduled for May 14-15 at the Hilton Hotel in Anchorage. We have been looking forward to this event as we have an amazing slate of speakers, we are celebrating the 10th anniversary of this event, have great sponsors and exhibitors but none of us would have expected to ever face something of this magnitude.

As always, the health and safety of our attendees, partners, sponsors, exhibitors, speakers and volunteers will remain our highest priority. We know that HR professionals, better than anyone, are aware of the constant change in regards to information and guidance on this situation. We held a meeting earlier this week to discuss the event and the implications of the pandemic.

For the next two weeks, the committee will work with the venue and continuing to closely monitor federal, state and local guidance related to COVID-19. On April 7, you will be notified of our final decision -which may be made for us if there are further prohibitions that apply to private venues and congregations. A notification will follow within 24 hours.
We encourage you all to keep your registration active, as if we cancel the event, we will do a mass 100% refund which will alleviate the effort that our volunteer committee has to invest in that effort.

On behalf of the 2020 Conference Committee, I thank you for your ongoing support and patience. You may direct any questions directly to Patty Hickok at hickok_p@yahoo.com or 907-602-5129.

Stay safe and healthy!


---
KEYNOTE SPEAKERS