AK State HR Conference 2018

September 20-21, 2018 | Anchorage, AK | Hilton Anchorage
Pre-approved for 14 SHRM PDC's
Pre-approved for 14 HRCI Credits (10 Business, formerly Strategic)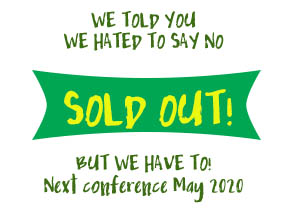 ---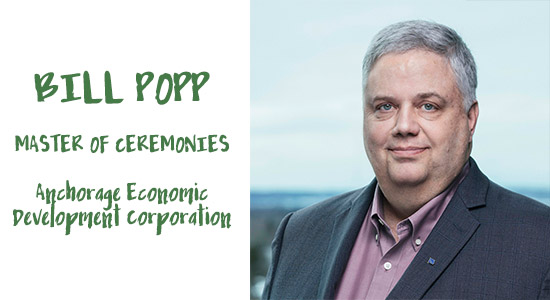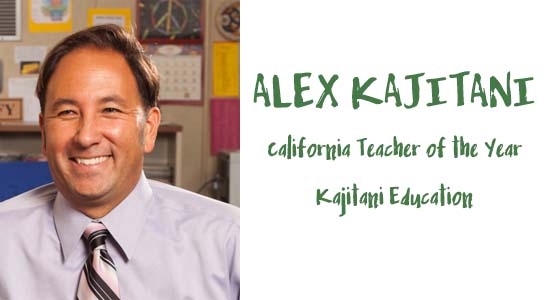 Alex Kajitani is the 2009 California Teacher of the Year, and a Top-4 Finalist for National Teacher of the Year. Before teaching, Alex managed a successful, multi-million dollar seafood restaurant in Santa Barbara, CA, and attributes his success in both the classroom and the business world to the same skill set—which he now shares with education and business leaders across the country. Alex is a highly sought-after speaker and author, and often works with schools and companies that are looking to transform the culture of their organizations. One of his books, Owning It, was named "Recommended Reading" by the U.S. Department of Education. Visit www.AlexKajitani.com to watch his popular TED Talk or to learn more about his work.
All attendees will receive a copy of one of Alex's book Chicken Soup for the Soul: Inspiration for Teachers.
---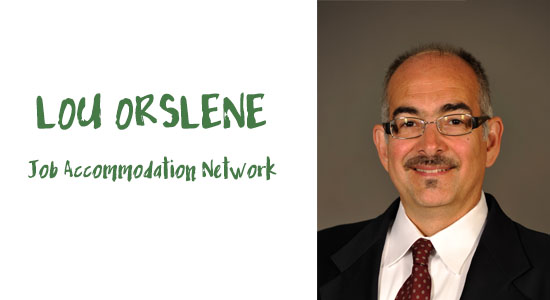 Lou Orslene, MPIA, MSW, CPDM, serves as the Co-Director of the Job Accommodation Network (JAN). JAN is the leading source of free, expert and confidential guidance on workplace accommodations and disability employment issues. As a service of the US Department of Labor's Office of Disability Employment Policy (ODEP), JAN's professional consultants manage more than 50,000 inquiries and conduct more than 100 trainings annually.
Lou graduated from the University of Pittsburgh with dual Master's degrees in Public and International Affairs and Social Work. Lou also holds a certification in Disability Management as well as a certificate in Managing Public and Non-profit Organizations. He holds an undergraduate degree in Human Resource Management.
---

Heather Kinzie has been an HR and Organizational Performance Professional for 20 years and is proud of it. If you ask her what she is proud of, she'll tell you it's because she has made a positive difference. She's mentored a leader, she's salvaged a business, she's encouraged a student, and she's inspired the discouraged. This hasn't made her rich but it's enriched her career. Her career hasn't been perfect but it's been comprehensive. She's worked in almost all disciplines of HR and OD, in public and private enterprise, and in both the profit and non-profit sectors. She's been consulting for over ten years and offers numerous hours of pro-bono work for her favorite non-profits. She'd be lying if she told you she has enjoyed it all but she'd also confirm that doing it all has made her a better professional.