Welcome to the Alaska SHRM State Council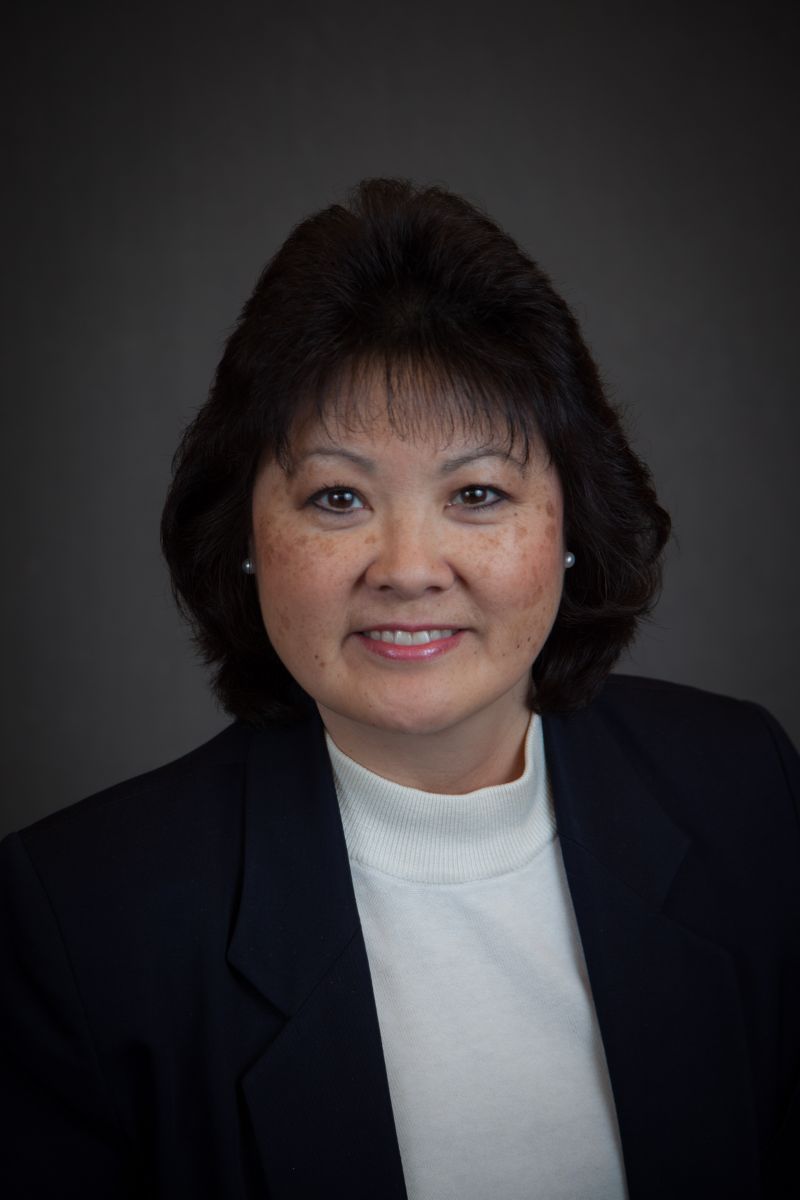 Anne Sakumoto, Director 2016 - 2017
Welcome to the Alaska SHRM State Council's website! We hope that you find the information presented through our site informative and helpful. Please take a moment to view your 2017 Board of Directors. I believe you'll agree, we have a number of top-rated HR professionals dedicated to advancing the profession and serving HR professionals across our great State.
Alaska is a unique place. Not only because of its geographic location, but because of the vast number of rural areas we serve. It is our desire to create synergies among our four (4) affiliated SHRM Chapters and three (3) Student Chapters to better serve the over 900 HR professionals in the state. But, we cannot do it alone. I and the rest of the Board look forward to hearing from you on how we can improve your experience as an HR professional in Alaska.
Now, you couldn't miss our icons on the right. "This (EXCEL Award) recognition is a distinct indication of the State Council's successful partnership with SHRM to serve the networking and professional development needs of human resource professionals and to the advancement of the human resources profession" as noted by J. Robert Carr, Senior Vice President, Membership, Marketing & External Affairs for SHRM.
The Alaska State Council received SHRM's Pinnacle Award for the high quality monthly webinar program. The Pinnacle Award is one of the top honors any state council can receive. Now on its sixth year, the webinar program continues to provide recertification credits and keep HR professional updated on current topics. With your SHRM membership, we have been able to offer complimentary webinar programs. We have obtained pre-approved credits for the programs and we are in line to do the same for 2017! The Alaska SHRM State Council is a proud SHRM Preferred Provider! Check the Meetings and Events tab for additional information and registration information.
We have offered a sold-out conference and HR Academy in prior years (2015 and 2016). The 2017 SHRM State Conference will be held in Alaska on May 18-19, 2017! Registration is open. Check out the "Alaska State HR Conference 2017" webpage and register early. Don't miss out as the HR Conference has been sold out in prior years and is on that path this year.
We thank you for your ongoing support and invite you to bookmark our page http://alaska.shrm.org and stay connected with us via Facebook, LinkedIn or Twitter to get up-to-date information on complimentary educational opportunities, articles of interest and more.
It is a privilege to serve as your State Council Director. I appreciate the work by the former State Council directors and the board members who have created the foundation for us today. A huge "Thank You" to all of you, as members, for your participation and support. Together we will continue to advance the HR profession and serve the Alaska HR professionals into the future!
Sincerely,
Anne Sakumoto, SHRM-CP, PHR
2016-17 Director, Alaska SHRM State Council

Online Registration Software
Upcoming Events
See All >
June 18, 2017 - 4:30pm

to

June 21, 2017 - 12:45pm

Location:

New Orleans Ernest N. Morial Convention Center

September 25, 2017 - 8:00am

to

September 27, 2017 - 5:00pm

October 27, 2017 -

12:00pm

to

1:00pm

HR Department of One

 

Details To Be Announced

 

Speaker:  Dianna Gould, SHRM-SCP, Field Services Director, Pacific West, Society for Hurman Resource Management