Event Details
How to Stay Between the Lines When Using Form I-9
| | |
| --- | --- |
| Date: | March 18, 2016, 12:00pm – 1:00pm |
| Organizer: | Alaska SHRM State Council |
| Location: | |
| Price: | Compliments of your Alaska SHRM State Council |
| Event Type: | |
| iCal link | |
<
Pre-approved for one HRCI Credit and one SHRM PDC Credit
Form I-9 can be tricky for many employers — and errors can lead to serious problems including steep penalties and discrimination claims. In this one-hour webinar Dave Basham, Sr. Outreach Analyst for the U.S. Citizenship & Immigration Services, will discuss the changes & enhancements within Form I-9, address many areas including common mistakes made while completing the form, how you can complete an I-9, on a new hire, before they starting working for pay, that there 'is' more than one I-9 that can be used in the USA and where you can use it, copying documents along with what to do if you are missing an I-9. Even the most 'seasoned' I-9 professionals will walk from this high-energy conversation saying, "I didn't know that"!
Upon conclusion of this session, participants will be able to:
Conduct employment eligibility verifications correctly
Avoid committing unfair work-related discriminatory employment practices
Locate a host of resources to assist in their employment eligibility verification process
Eliminate the many times incorrect, "well, I hear I could…" procedures
Dave Basham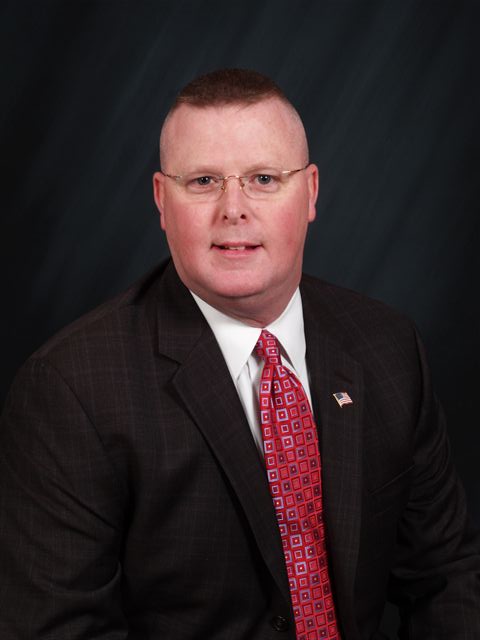 Dave joined U.S. Citizenship and Immigration Services in July 2008 following his retirement from the U.S. Army. Dave was heavily involved in providing I-9 presentations in the Commonwealth of Northern Mariana Islands in 2009. He currently serves as a national contact for ICE IMAGE Agents in regards to the Form I-9 and E-Verify. His speaking engagements have included audiences ranging from elected officials, immigration attorneys to human resources and payroll professionals in over thirty six states and territories. In November, 2014, Dave was selected as the recipient of AR SHRM's 2014 'Friend of HR' award. Additionally, in November, the AR SHRM State Council was awarded a Pinnacle award for the I-9 and E-Verify webinar series Dave conducted. Dave's military assignments were numerous in the Infantry arena. His military service decorations include the Legion of Merit. Dave and his wife, also retired U.S. Army, have four adult children and one 'spoiled' grand-daughter. Dave's originally from West Virginia but now makes his home in historic Virginia.