Event Details
Comparable Worth & Equal Pay
| | |
| --- | --- |
| Date: | August 18, 2017, 12:00pm – 1:00pm |
| Organizer: | Alaska SHRM State Council |
| Location: | |
| Price: | Compliments of your Alaska SHRM State Council |
| Event Type: | |
| iCal link | |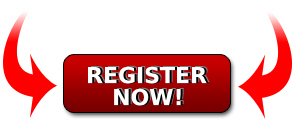 Comparable Worth & Equal Pay
Program Description:
Recent legislation and more aggressive enforcement efforts by the EEOC and OFCCP on pay have led to greater legal risk for employers. The new laws have broadened the definition of jobs which are comparable for purposes of comparing the salaries of men and women. In contrast with the standard spelled out by the Equal Pay Act (which states jobs that are "substantially equal" can be the basis for comparison), the new laws redefine the comparisons to include jobs which are "substantially similar." As a result, employers will need to examine and group their jobs prior to evaluating whether compensation is essentially equal for men and women within the job groups.
Comparable Worth and Equal Pay:
1. The History of Comparable Worth & Equal Pay
2. Federal & State Legislative Activity
3. Internal Value Proposition
a. job re-evaluation
4. External Value Proposition
a. market pay comparisons
b. job matching
c. pay competitiveness
Presenter:
Bruce Johanson, Johanson Group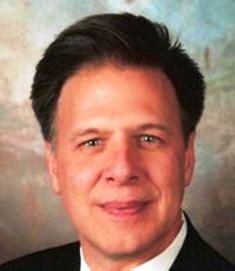 Bruce Johanson is a Principle Partner and Co-Owner of two Fayetteville, AR-based companies, Johanson Group, a HR/Management consulting firm and DB Squared, LLC, a HR/Compensation software company. He has been with the Johanson Group since 1986 and DB Squared, LLC since its inception in 2005. Both companies are endorsed by the Arkansas Bankers Association and the Arkansas Municipal League. Bruce has worked with client organizations in more than thirty-five states. He is a regular presenter at state and regional HR conferences.

Bruce was in Human Resources within the oil and gas industry his first five years after college. He has taught credit and non-credit classes at the University of Arkansas, Arkansas Tech University and Webster University since 1984. Bruce holds a degree in HR Management and a MBA from the University of Arkansas. He works with private, public, government and non-profit organizations around the country assisting them with their HR/compensation management, training and development, strategic planning, and recruitment needs.