Event Details
AK State HR Conference 2021 Sneak Peek: The "Toxic Work Environment" – How HR Can Detox It!
| | |
| --- | --- |
| Date: | August 6, 2021, 12:00pm – 1:00pm |
| Organizer: | Alaska SHRM State Council |
| Location: | |
| Price: | Compliments of your Alaska SHRM State Council |
| Event Type: | |
| iCal link | |
AK State HR Conference 2021 Sneak Peek: The "Toxic Work Environment" – How HR Can Detox It!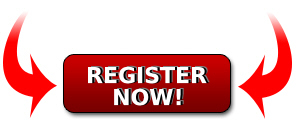 Workplace 'Toxicity' is a topic not often openly discussed; however, organizations/companies, regardless of size, need to speak more about it and how to 'Detox' it! One of the foundational responsibilities of Human Resource Departments is for the 'wellbeing' of the organization.
This requires an organization-wide sharing, and acceptance, of the definition of what is an "organization" and what is "wellbeing". The ability to recognize a toxic work environment, the courage to address it, and the purposeful planning, organizing, leading, controlling, and communicating positive changes to it is one of the main responsibilities of the HR department.
Much of what is found online about workplace toxicity speaks to the employee "in the trenches", but what about those who are responsible for implementing change – the HR department? There's rarely enough HR personnel or support of/for the members of the HR department. Often, by the time you've sat down to focus on whether or not there is a toxic work environment that needs 'fixing', it's often too late. The challenging part is that your HR role often requires you to work in a dynamic environment demanding you to ping-pong between the numerous HR duties, such as:
Payroll system/administration.
Companywide staffing plan.
Job descriptions.
Pay structure.
Benefits plans.
Employee handbook.
Safety procedures.
Training.
Professional Development
Hiring procedures.
Personnel files.
Performance evaluation process.
AND MORE!
It's no wonder why many human resources decision-makers are left with little time to be proactive in avoiding a Toxic Work Environment, or even react to Detox a Toxic Work Environment.
This participant-inclusive presentation will define a "Toxic Work Environment", how to scan the workplace environment to mitigate the forming of a Toxic Work Environment, and how to 'Detox' an established 'Toxic Work Environment' from an HR point-of-view.
Participants will learn:
The definition and makeup of a "Toxic Work Environment".
How are Toxic Work Environments formed.
Warning signs of a Toxic Work Environment.
Effects on an organization/business experiencing a Toxic Work Environment.
Steps to Detox a Toxic Work Environment.
Participants will be invited and encouraged to participate during the presentation by sharing their own experiences, both positive and negative, with Toxic Work Environments and their Detoxification.
The session will end with a question-and-answer period.
Featuring 2021 Alaska State HR Conference Speaker, Eddie Campoamor!
Eddie Campoamor has spent over 20 years in the Law Enforcement field where he worked in the following areas: Patrol, Gang Unit, Special Weapons and Tactics, K-9, Drug Enforcement, Certified State Law Enforcement Trainer, and Investigations. Eddie has spent over 10 years working at the Director level of Private Corporate Safety, Security, and Training. He spent over 11 years working at Wayland Baptist University as an Academic Advisor, Adjunct Professor in their School of Business, and as the Assistant Dean at their Anchorage, Alaska campus. Eddie holds a Bachelor of Science in Occupational Education with a specialization in Law Enforcement and a Master of Arts in Management with a specialization in Human Resource Management from Wayland Baptist University. He currently provides Human Resource Consultation services.
This program is pending approval for 1 SHRM Professional Development Credit (PDC) and 1 HRCI recertification credit.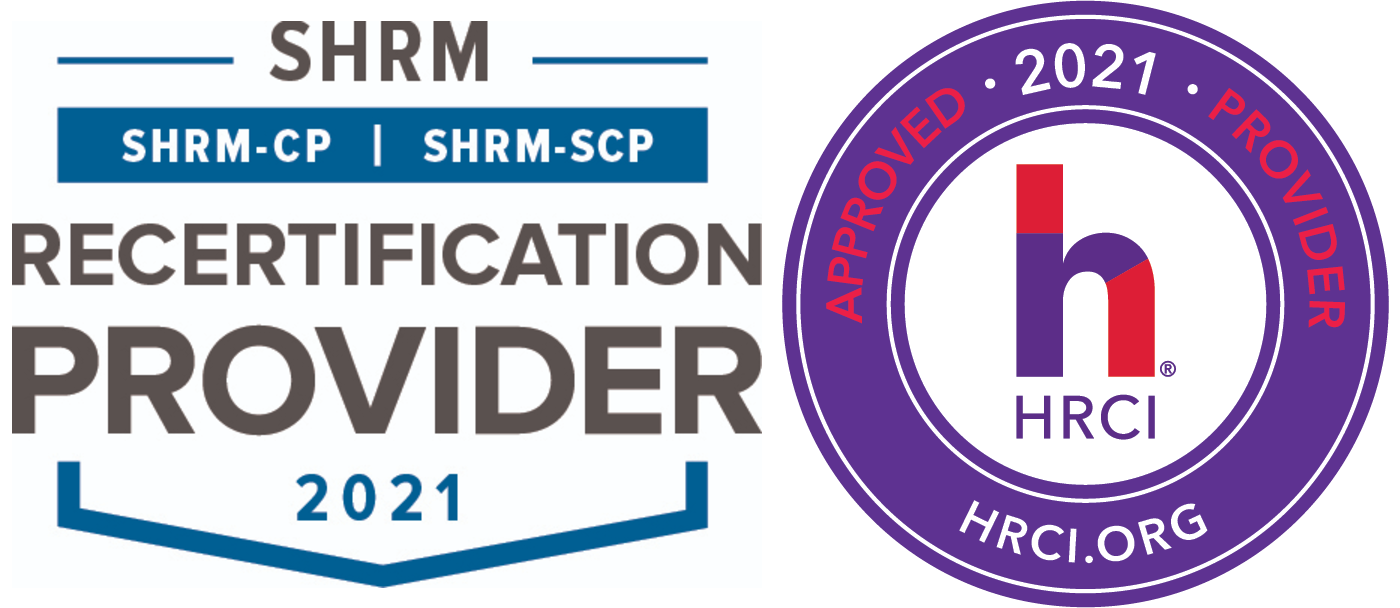 The use of this official seal confirms that this Activity has met HR Certification Institute's® (HRCI®) criteria for recertification credit pre-approval.